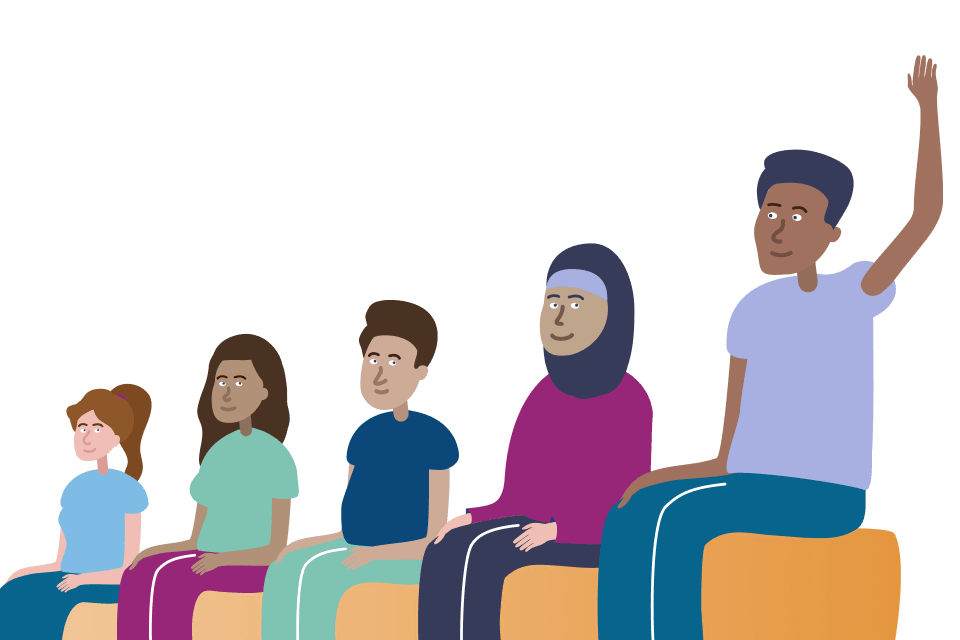 103,327
Number of men, women, and children on the national transplant waiting list.
17
people die each day waiting for an organ transplant.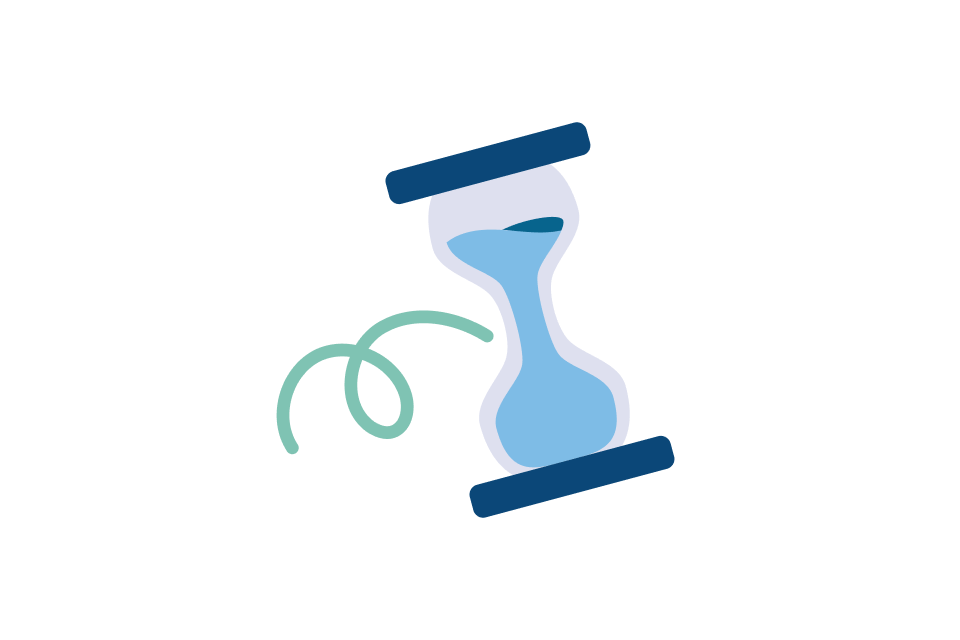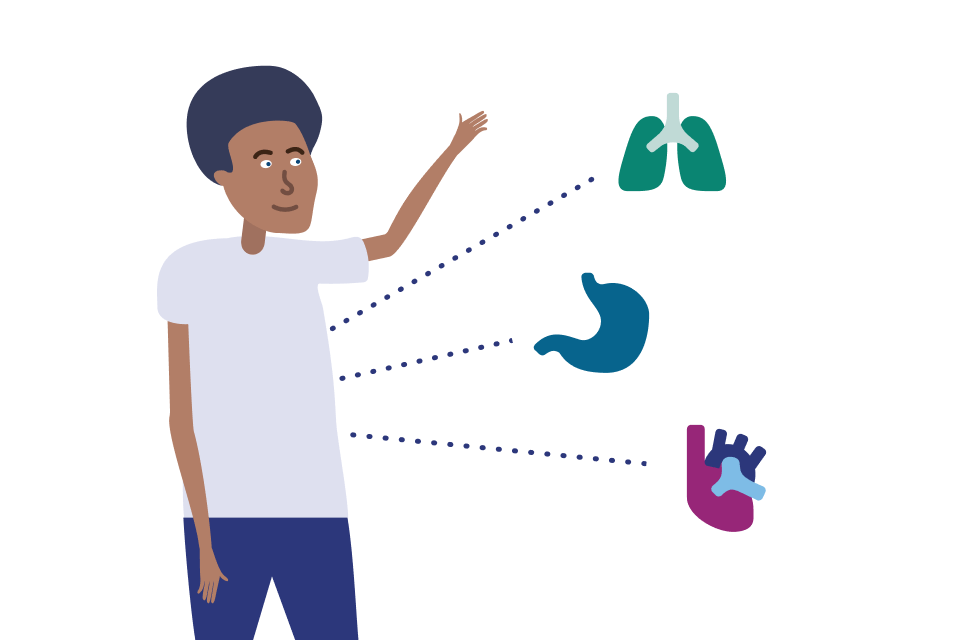 Every donor can save 8 lives and enhance over 75 more.
YOU can help.
42,000+
transplants were performed in 2022.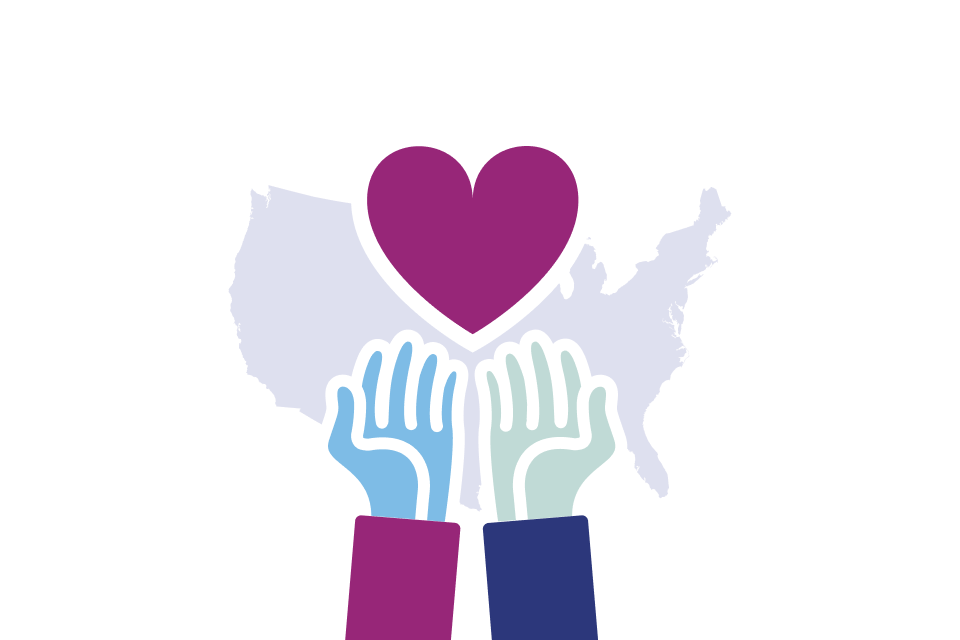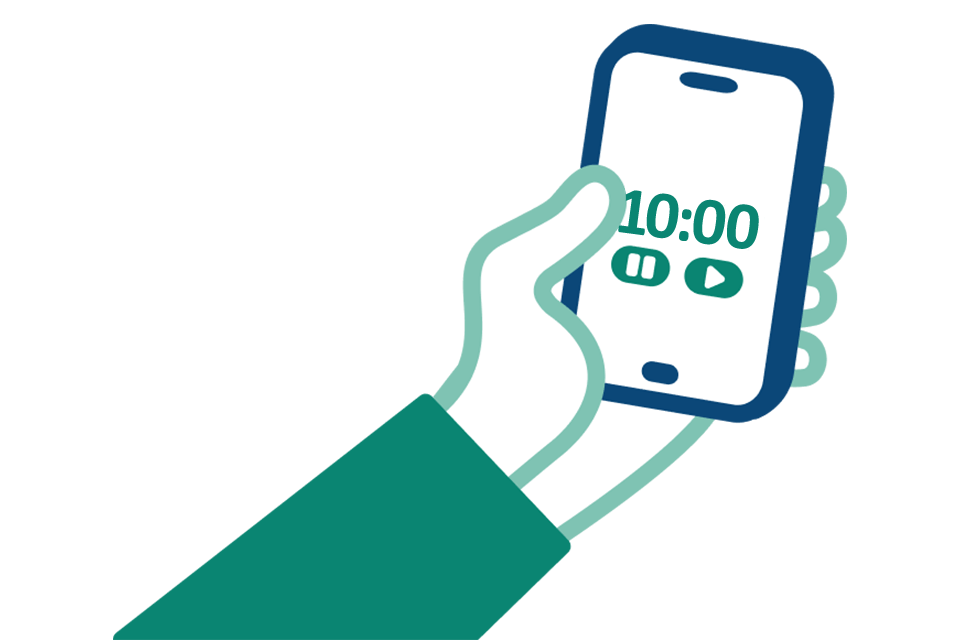 Every 10 minutes another person is added to the transplant waiting list.
Find more statistics
The Organ Procurement and Transplantation Network maintains the national database of information about the candidate waiting list and transplant surgeries. You can build a custom report on their website to learn more about organ transplantation in the U.S.
Looking for more statistics? The Organ Donation and Transplantation Dashboard from the HRSA Data Warehouse displays end of year, national-level data and yearly trends.
Learn more about organ transplantation by the numbers